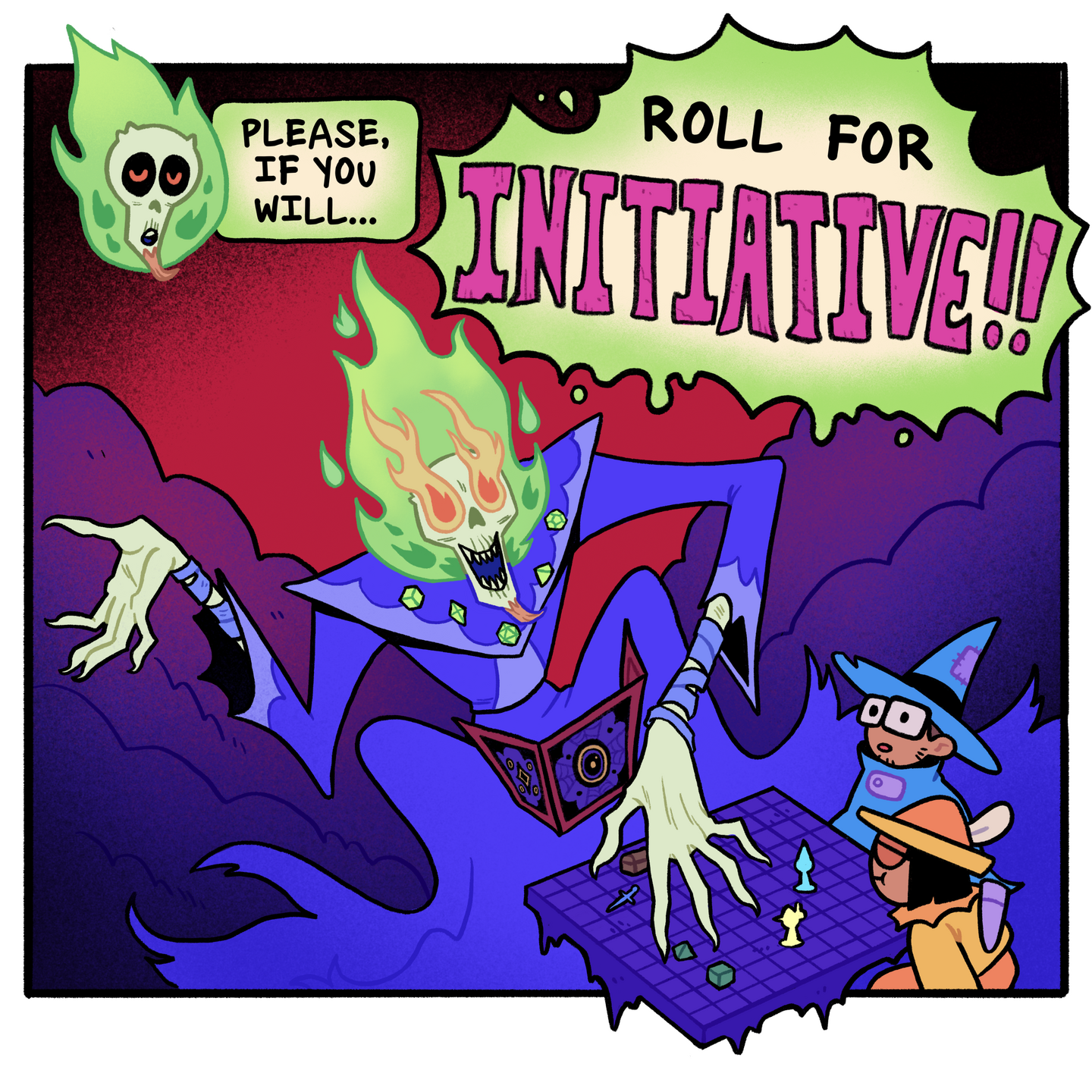 ✨ 2023 EVENTS ✨
Book Signing @ Now or Never Comics - San Diego, CA - july 23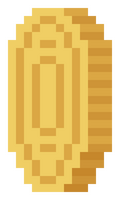 character illustration
Basic character illustration can be full body or cropped in on the character depending on what is best in the context of the piece, decided by the client.There may be additional costs depending on complexity. These costs are discussed and agreed upon before starting the commission. Example of things that may add complexity are multiple detailed props, cityscapes or other complex backgrounds, and intricate design work.+50% for additional characters within the same piece.
+20% for a simple BG
reference sheet
A standard reference sheet comes with 2 full body poses and 3 expressions (expressions and poses are up to the client); all of the same character; graphic background only (no settings).
We are open to working from description only or mood board references.+40% per additional pose
+15% per additional headshot
+15% per additional prop (depending on complexity)
animated illustration
An illustration with animated elements.
Prices vary depending on complexity and number of animated elements.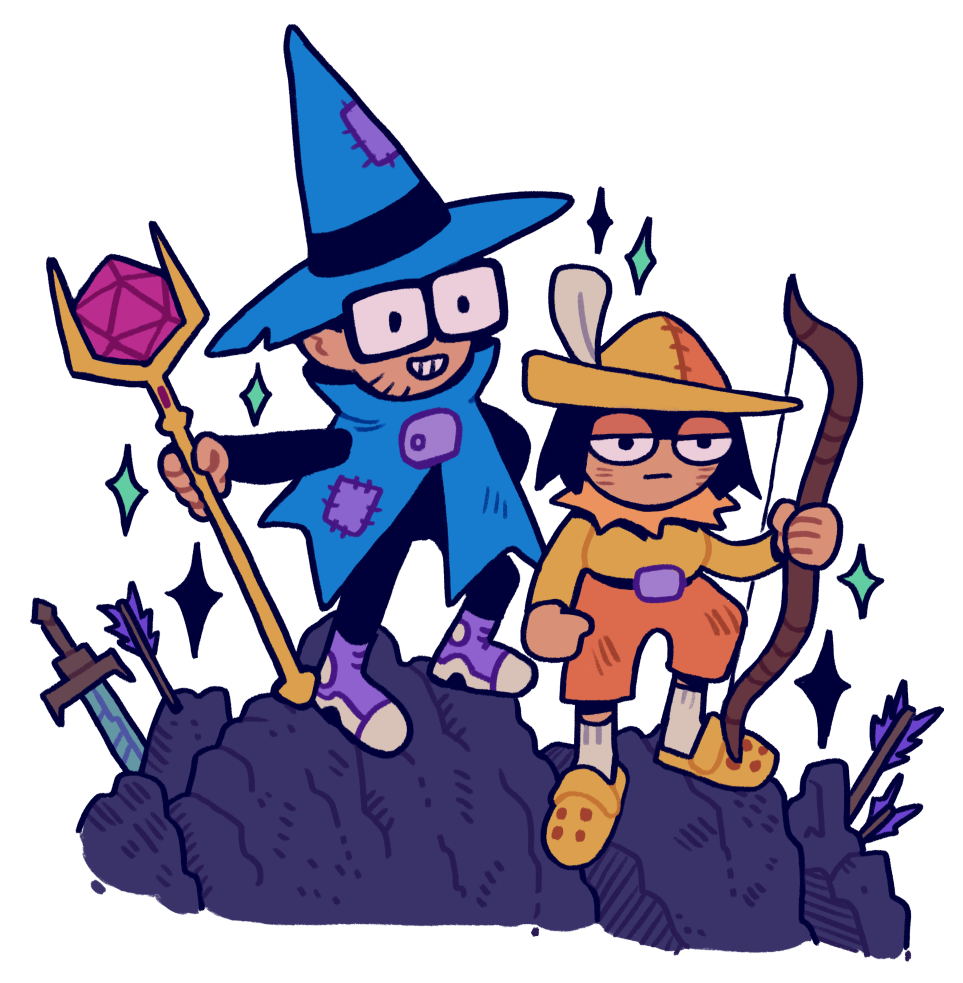 ---
LICHLANDS: Into the Undervoid follows Four and Six, two very lost and hungry adventurers, trying to survive in the portal-connected world of LICHLANDS. They'll discover new monsters, new locations, and what it means to trust in themselves and each other. The only way to survive is to ROLL THE DICE!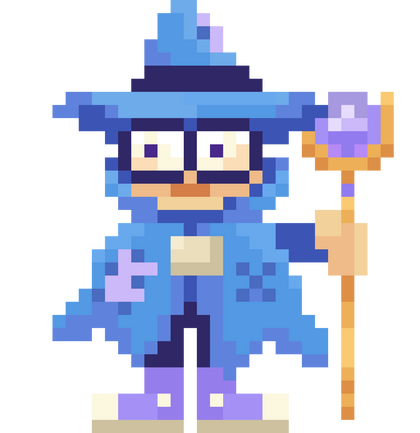 Four _
class: wizard
level: 3
equipped: magic staff
status: nervous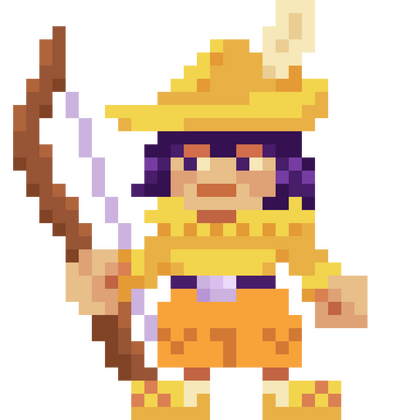 Six _
class: ranger
level: 3
equipped: bow
status: hungry
THE GAME MASTERS
INKROT STUDIOS is a collaboration between two old friends Juston Mckee and Vi Pham, sharing their love of Dungeons and Dragons, fantasy, and monsters!
---
our sessions
Yes, we play D&D. Who woulda thought.
Now you're curious about our D&D characters...
Well, here's a little peek into some of the campaigns we've played!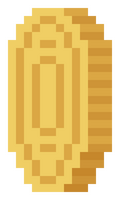 This section is very much a work in progress.
other artists
---
unwell kingdom
An on-going, home-brewed & epic campaign started by mutual friend, Zack.Ongoing. Currently level 15!
garp garp
Juston wild, thrash metal bard goblin! Plucked from the mud, raised upon "Contraption" before meeting a blue-haired bard that taught him Thrash!
Olly Wickett
Vi's gnome wizard. Left home to seek magical knowledge in the Painted Wastes. Ever since the old mentors abandoned the school he was devoted to, he's become a little unhinged.
---
Descent into Avernus
Juston took on the role of GM once again for Descent into Avernus. Despite the tense and dreary setting there were tons of laughs.
Baelek Argrogg
Vi's half-orc oath of conquest paladin. When he's smashing skulls, his mind is filled with a comforting white noise. He seeks power, simply because that's all he can comprehend striving for.
Gauntlet Graves
Juston's NPC that would now and then show up with some vital information for the party!